Sludge thickening
Sludge dewatering
AKIS offers a complete solution for dewatering and sludge thickening.
As well for the treatment of drinking water sludge, sewage, or industrial waste water sludge.
Doser - Polymer mixer
Draining tables
Belt filter press
AKIS ensures complete processing with a mixer for polymer blending, a drain table for thickening the sludge or a filter belt press for dewatering of the sludge.
Products suggestions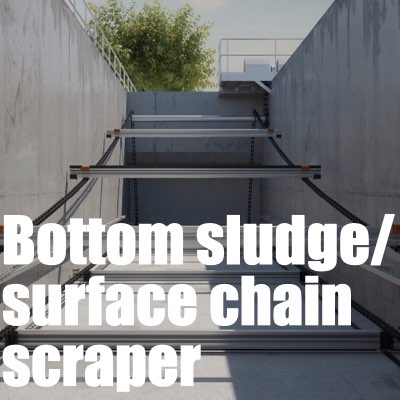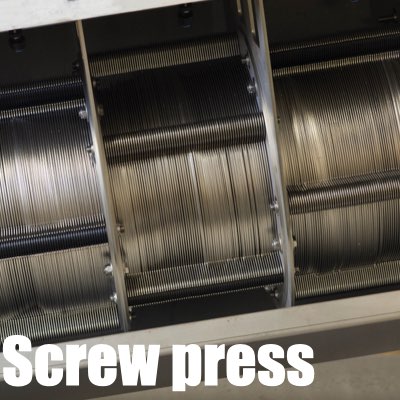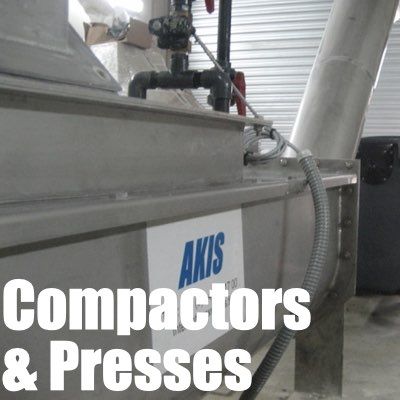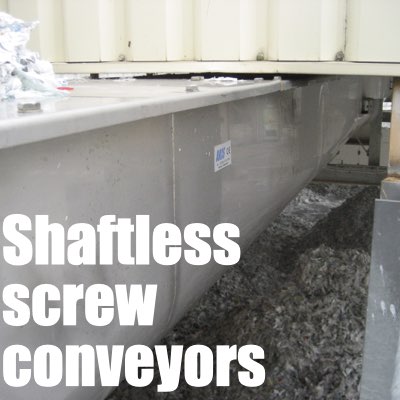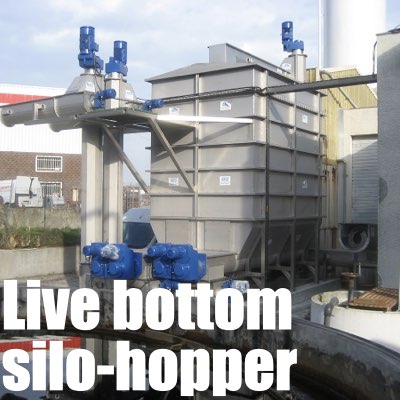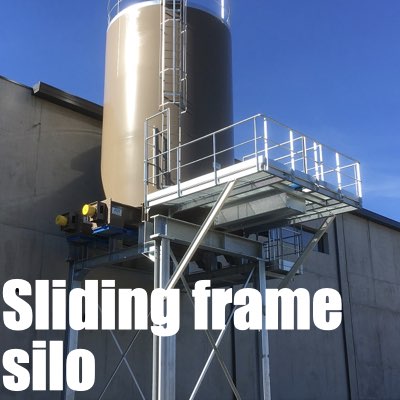 Contacts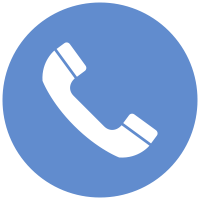 +33 (0)2 47 74 17 00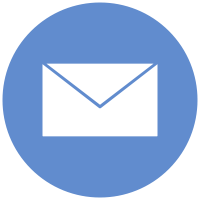 info@akis.fr