Lime-sludge mixing and sludge handling
AKIS provides sludge treatment machines which range from sludge thickening to liming treatment, with dehydration, conveying and storage equipment as well.
With extensive experience in sludge-lime mixing applications, we have developed different types of mixers as well as complete systems for sludge liming.
Sludge liming for industries and municipal WWTPs
The lime treatment of sludge can be implemented for both municipal sewage sludge and industrial sludges. Liming the sludge provides stabilization and a higher dry substance content.

A performant sludge-lime mixing also enable hygienization and odor-control for municipal wastewater sludge.
Liming treatment, crucial step in sludge hygienization and stabilization
The issue of hygienization is fundamental, especially in epidemic times and when the sludge is destined for land application. The performance of a mixer has a direct influence on the quality of limed sludge, particularly its homogeneity, degree of hygienization and stability.




With many years of experience and numerous installations in wastewater treatment plants, AKIS has developed specific mixers to homogeneously mix lime and sludge - without destructuring the latter.
Comprehensive solutions for conveying - liming - storage and extraction
This type of system usually comprises a screw for sludge recuperation under a centrifuge which conveys the sludge to a mixer. This mixer can be a horizontal or vertical type, the latter enabling both to homogeneously mix the lime and sludge and to convey up the mix to another conveyor located higher. This screw then transports the lime treated sludge to a storage area where it is discharged through several discharge gates.
Other setups include a silo equipped with a discharge system (live bottom with screws or a sliding frame and one or more screws) to ensure the loading of trucks in a limited amount of time.
Very long screws for a single geared motor
Vertical mixers and conveyors for space gain and easier implementation
Efficient extraction systems for breaking bridges in silos and for loading trucks quickly
Products of this category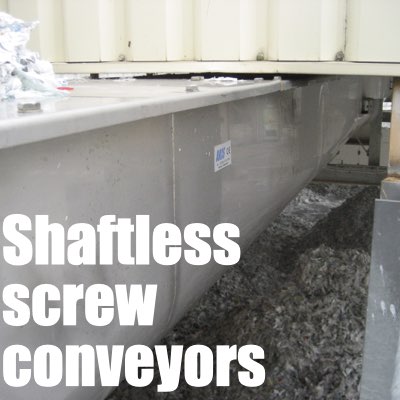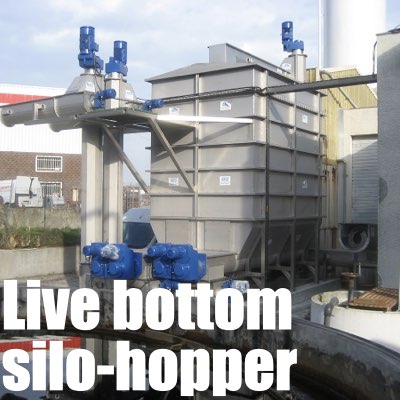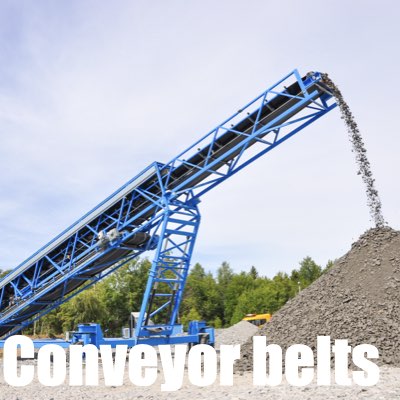 Contacts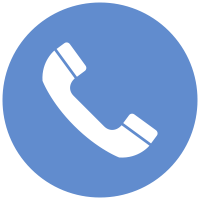 +33 (0)2 47 74 17 00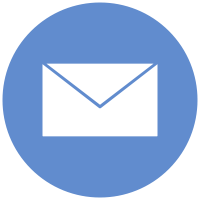 info@akis.fr