Drum screens
The effluent is routed to the inlet of the machine. Inside the rotary drum, the effluent is distributed on the grid where the waste is captured and the liquid is filtered through the holes of the drum.
The drum's screw discharges the waste.
Depending on the model, screening can be very fine thanks to the drum holes, less than one millimeter.
Very effective filtration
Low energy consumption
Easy installation
Access for maintenance and observations
Integrated cleaning system
Products suggestions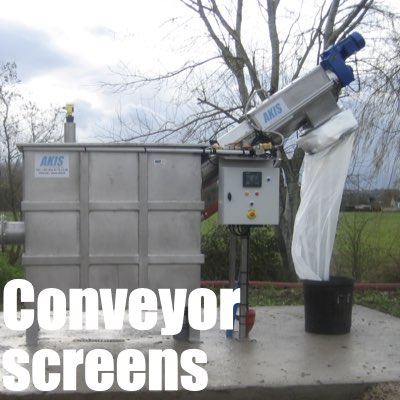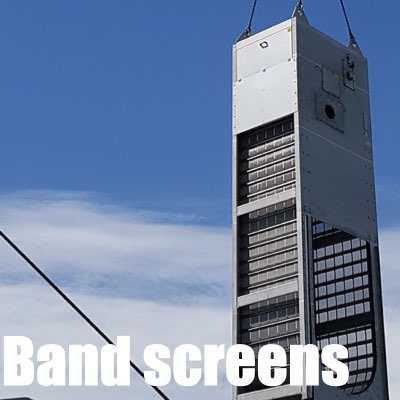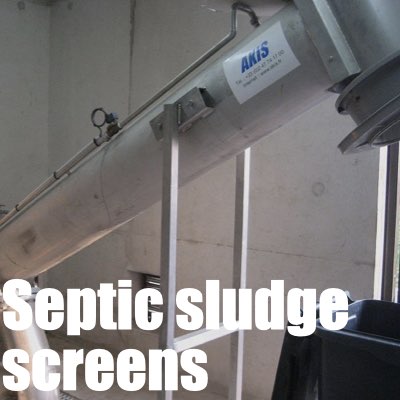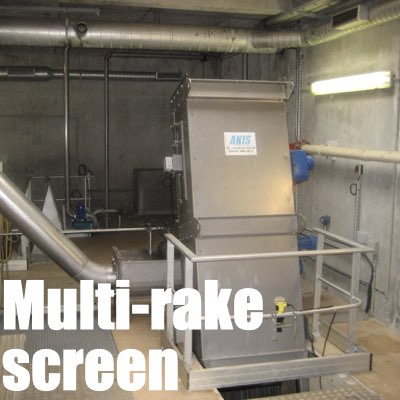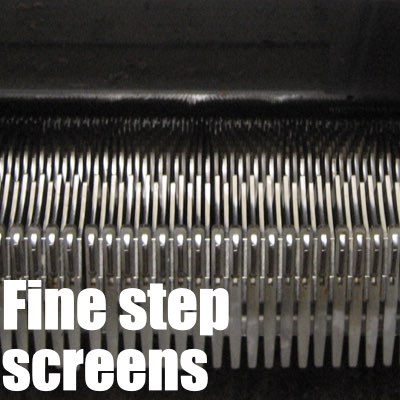 Contacts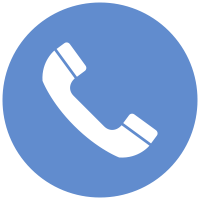 +33 (0)2 47 74 17 00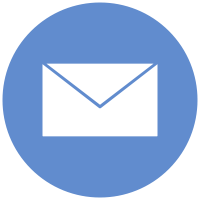 info@akis.fr