Plastic chain scraper for sludge and/or surface
We propose two types of plastic chain scrapers :
Sand scraper for aerated grit traps.
Chain scraper for sludge removal.
Principle :
The scraper is composed of several scrapers which are pulled by two chains forming a loop permitting a permanent operation in order to scrape the bottom of a settling basin. The two chains are controlled by an electrical motor.
Benefits :
• Possibility of covering the tank or the basin with a tarpaulin to avoid unpleasant odors and a fall in the basin.
• The electrical motor is located outside the tank or basin.
• The system has low power consumption.
• Very low maintenance.
• Effective scraping.
• Low operating cost.
Products suggestions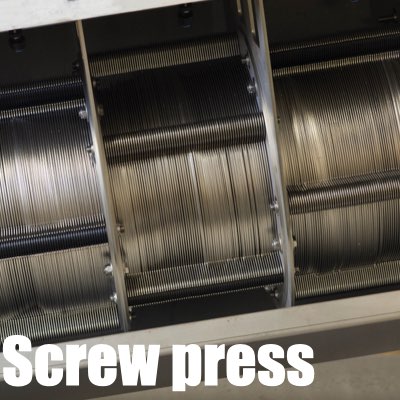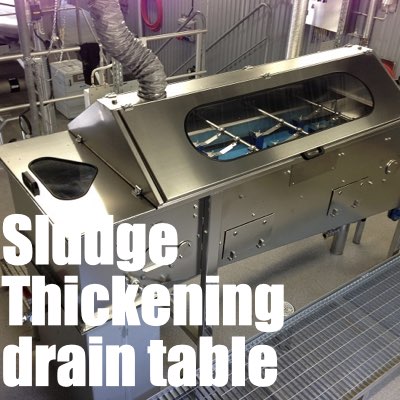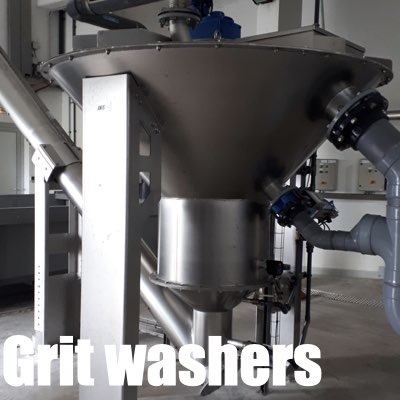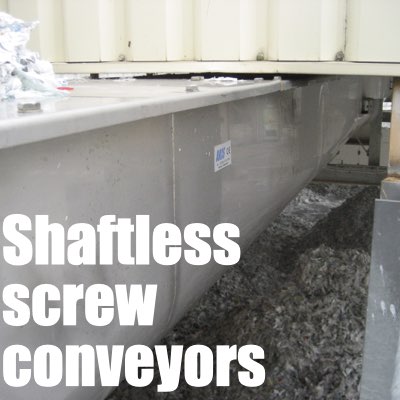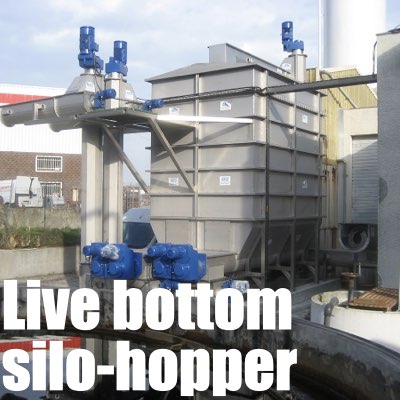 Contacts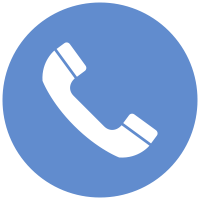 +33 (0)2 47 74 17 00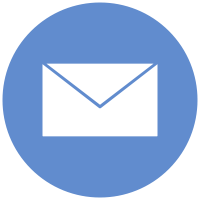 info@akis.fr
Brochure