Live bottom silo-hopper
Rectangular silo and hopper with screws for discharging.
Hoppers for receiving external sludge by truck. The live bottom consists of multiple shaftless screw. The construction is made of steel or stainless steel. The applications are diverse and varied whether for household garbage, sludge of all kinds and many others.
Loading system for silos by vertical screws
Storage capacity up to 400 m³
Receiving external sludge
Unloading capacity up to 200 m³/h
Especially suitable for sticky and abrasive materials such as limed sludge.
Products suggestions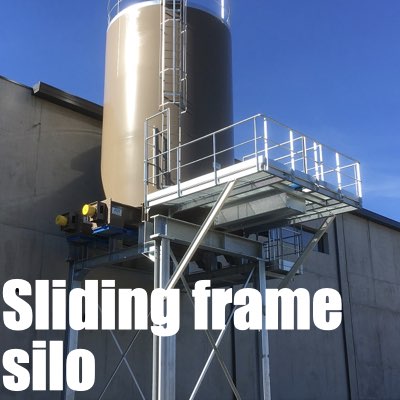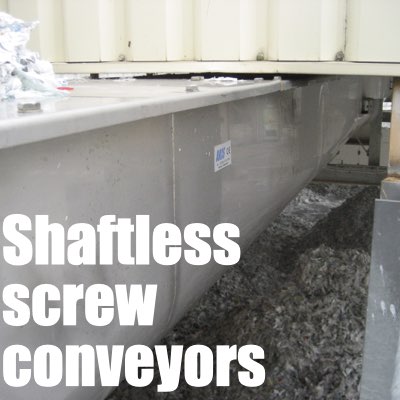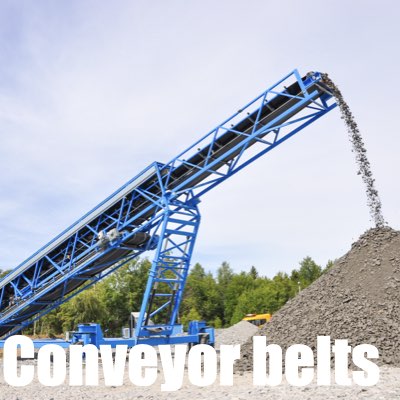 Contacts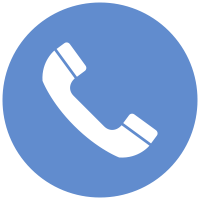 +33 (0)2 47 74 17 00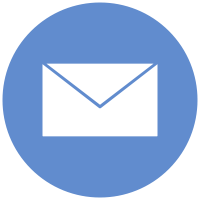 info@akis.fr