Grit washers
Grit washers of sand AKIS separates and enhance the sand to make it reusable.
Up to 90 m³/h, depending model
Content of organic substances on the residual sand, 1 to 3%
Deliver with electrical cabinet including a PLC with touch screen
Stainless steel construction
The sand arriving from a treatment plant or contained in the sludge is heavily polluted. The amount of organic materials often varies between 30 and 80%. The AKIS sand washer allows to reduce these values to 1- 3%. This powerful system of washing consumes little water and energy. The sand, once washed, can be reused.
Efficient washing
Compact and powerful machine
Products suggestions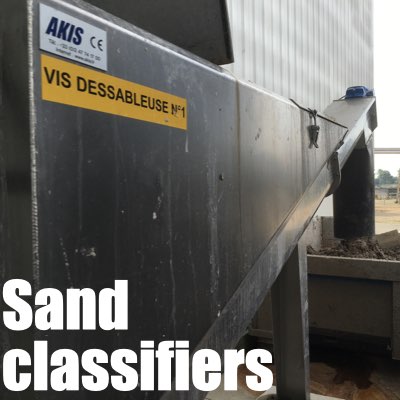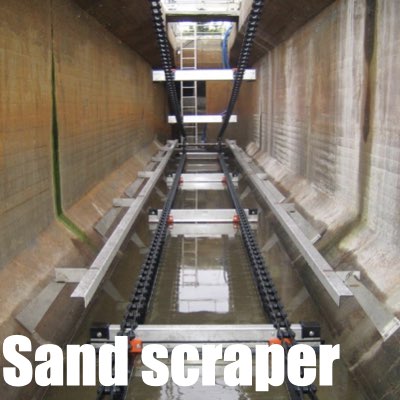 Contacts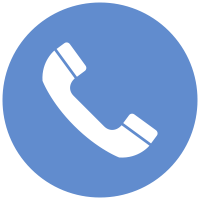 +33 (0)2 47 74 17 00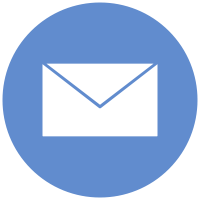 info@akis.fr