Screw compactors dewatering screenings
We offer three types of waste compactors achieving different dry substance of the compacted product.
Spiral screw and pressurised trapdoor (dryness of about 20%)
Hydraulic piston compactor (dryness of about 30%)
Wash press - "high pressure" screw washer (dryness> 40%)
The washing screw compactor - "high pressure" allows a dryness of 35 to 60%, while eliminating effectively organic substances through its integrated washing system. Washing the screenings increases the dry substance.
After washing, the screenings consist mainly of paper and plastic, which provides a very high compression and a decrease in the volume of waste. Decreasing the amount of waste with very high dryness reduces the landfilling or incineration costs significantly.
The washing press ensures a return on investment very quickly.
Hydraulic piston compactor for sludge
Products suggestions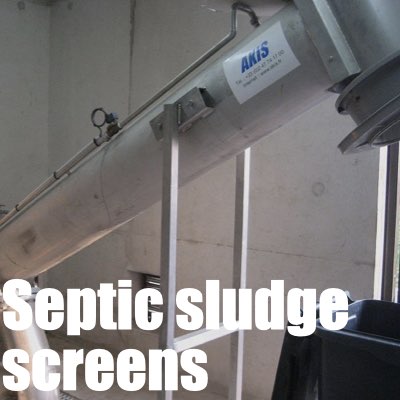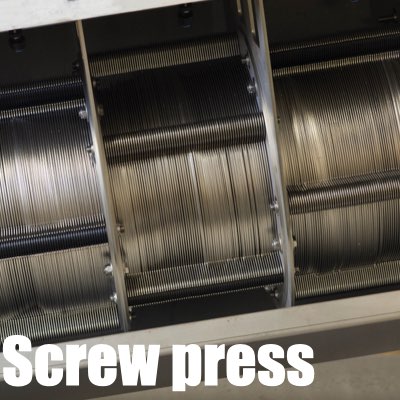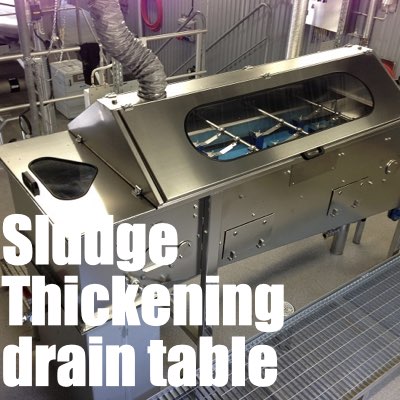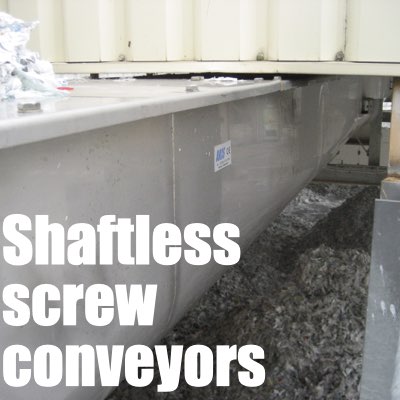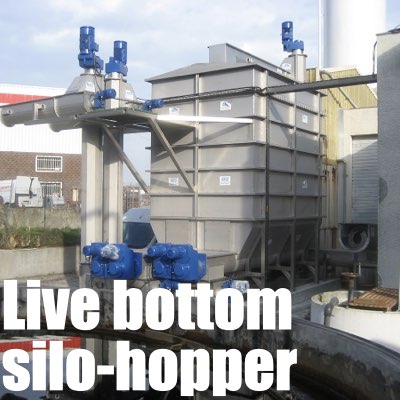 Contacts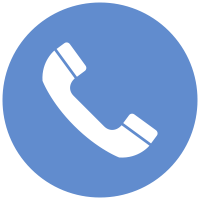 +33 (0)2 47 74 17 00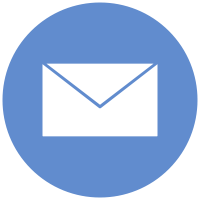 info@akis.fr
Brochure