Sand classifiers
Sand classifiers, also called grit classifiers or sand separators, are used to separate heavy solid particles - such as sand and grit - from water or other liquids. Mainly used in Waste Water Treatment Plants, classifiers also have applications in other industries (pulp mills for example) for the treatment of waste water or process water.
After entering the machine, the sand and other heavy solids contained in the flow settle at the bottom of the tank. The water is drained from the upper part of the classifier, while the sand is removed and dewatered by a robust shaftless screw.
Size depending on flow and sand quantity
Capacity from 0 to 150 m³/h, depending on model
Sturdy construction in stainless steel, screw in special steel
Excellent results in liquid/solid separation
As the sand collected in Sewage Treatment Plants is heavily polluted, we also manufacture very efficient grit washers.
Products suggestions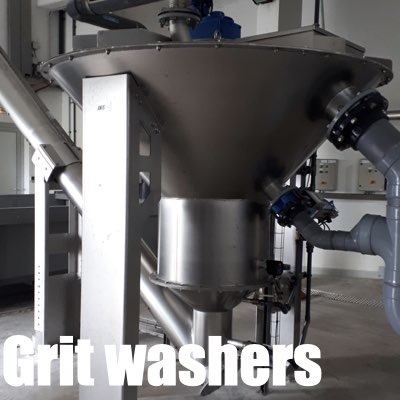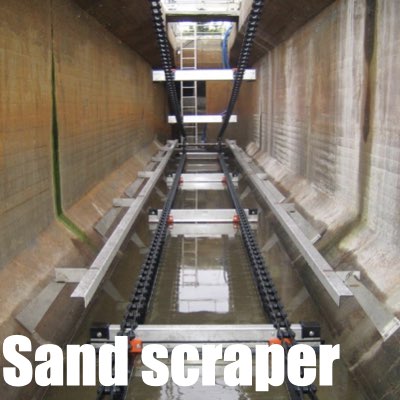 Contacts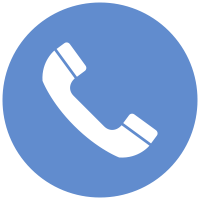 +33 (0)2 47 74 17 00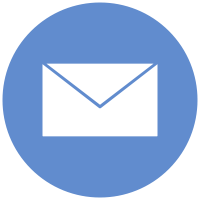 info@akis.fr