Fine step screens
Fine screening, sieving : 1 to 6 mm
The fine step screen is a cost effective solution for separation of solids from waste water.
The screen is composed of fixed and mobile bars with a slot of 1 to 6mm depending on requirements.
Thanks to the rotating movement of the mobile bars, the solids are carried up to the top of the machine one step at a time.
Automatic sieving of the effluent is carried out by a direct drive without chain. This machine is self cleaning and does not require any washing water.
Suitable for all types of installations
High sieving capacity and separation efficiency
Robust materials and manufacture
Fully equipped machine
Main qualities of this machine
High quality materials assure longevity.
Meticulous and neat manufacturing (laser cutting, high precision)
Automated and self-cleaning
Innovative and high performance design
Easy installation and implementation
Products suggestions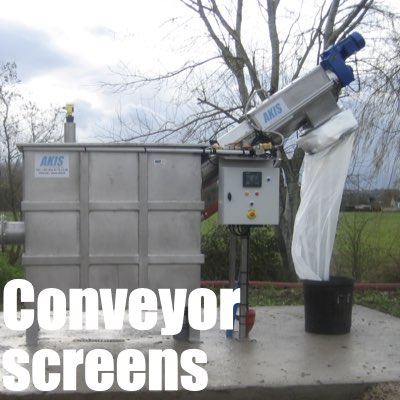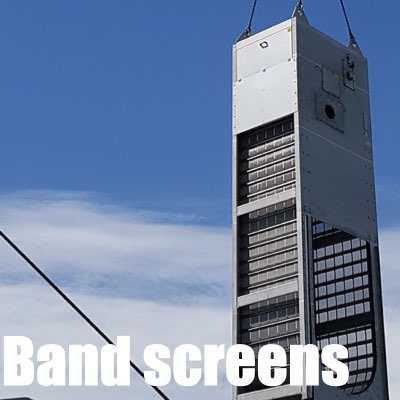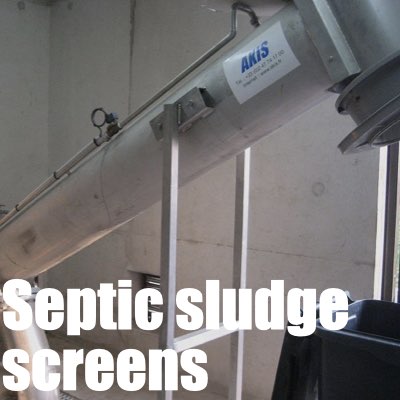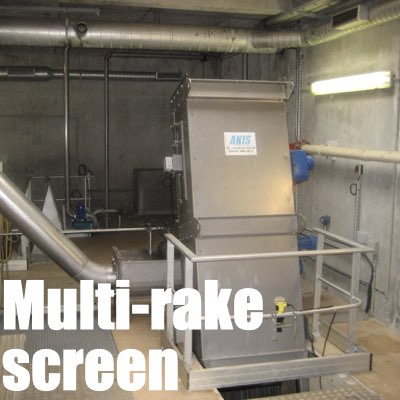 Contacts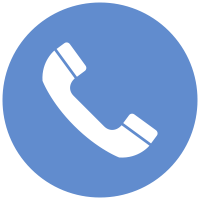 +33 (0)2 47 74 17 00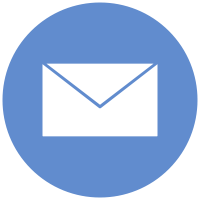 info@akis.fr
Brochure