Sludge Treatment
High-performance scraper systems
AKIS provides several kinds of longitudinal scraper systems for settling basins.
Space and costs saving solution compared to circular systems
Chain scrapers: very strong but light systems
Exceptionally long lifespan and little maintenance
Low energetic consumption
Adaptation to all kinds of basins and tanks
Sludge thickening and dewatering
The dehydration method depends on the type of sludge, targeted dry-content percentage and several other factors… From the screw press to the drain table or the piston compactor, we study your needs to provide you with the equipment best fitted to your situation.
Personalized study of your needs
Low energy consumption
Sludge conveying and valorization
We are specialists in sludge-lime mixing, sludge conveying solutions and storage and extraction systems.
Heavy-duty spirals: long distances with a single geared motor
Conveying all kinds of sludge: liquid, dehydrated, mixed, limed…
Vertical screws for silo feeding and highly efficient extraction systems with sliding frame or live-bottom: cutting down truck loading time
Horizontal or vertical mixers for different kinds of sludge, lime, compost…
Turnkey solutions
We have extensive experience in sludge lime treatment, with turnkey conveying, lime mixing, silo feeding and silo extraction systems.
Products of this category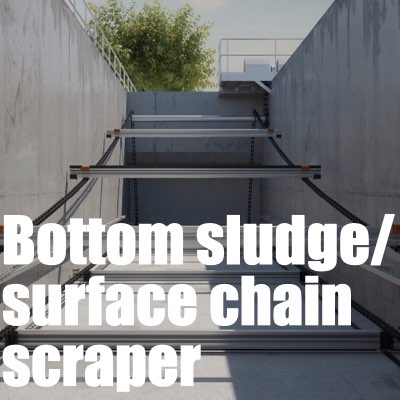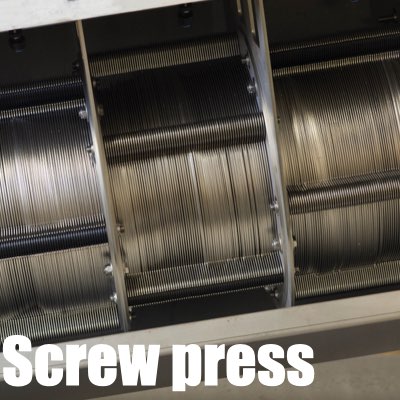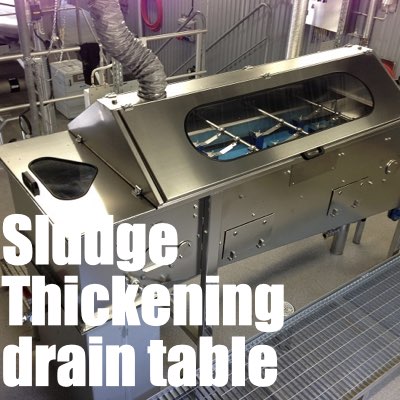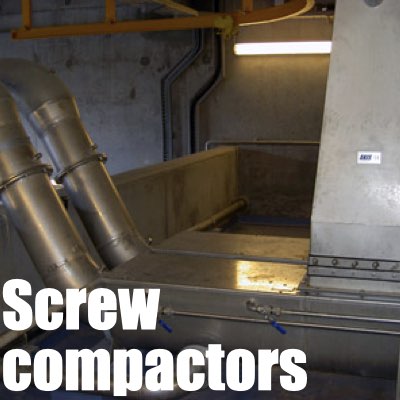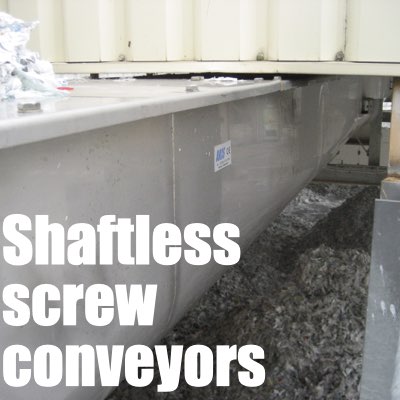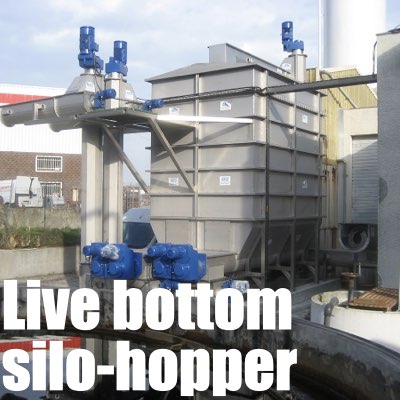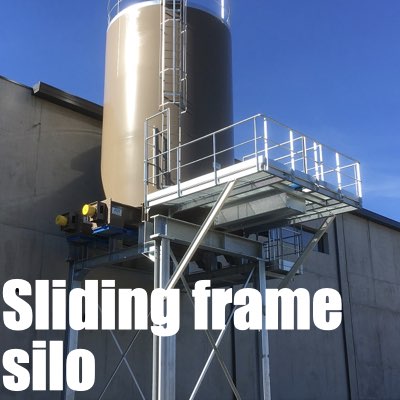 Contacts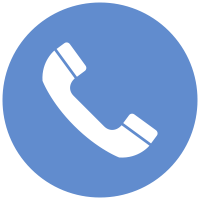 +33 (0)2 47 74 17 00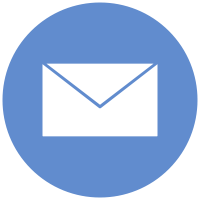 info@akis.fr