Sand & Grit Treatment
From the separation of sand and water to sand cleaning for reuse, AKIS provides several solutions for sand and grit handling.
Sand scraping in settling basins
Scrapers for rectangular settling tanks - space saving
Highly resistant, very light plastic chains
High life expectancy and little maintenance needs
Sand classifier - heavy particles separator
Efficient separation of water and sand, sand dewatering
Used in paper mills and other industries for the separation of liquids and heavy materials
Sand or grit washers
Very efficient washing for the reuse of sand
Different models depending on flow rate and the quantity of sand
Grit reception units: sand receiving hoppers with conveying screws for a complete system
Our sand washers can also clean other materials. Contact us for a personalized study of your needs and a tailored solution.
Products of this category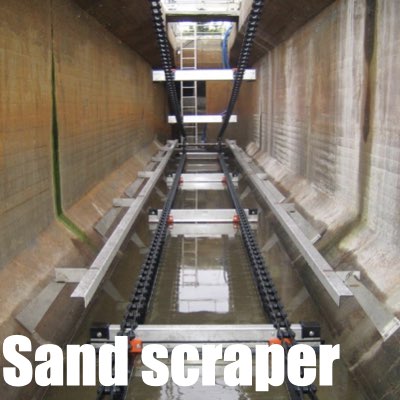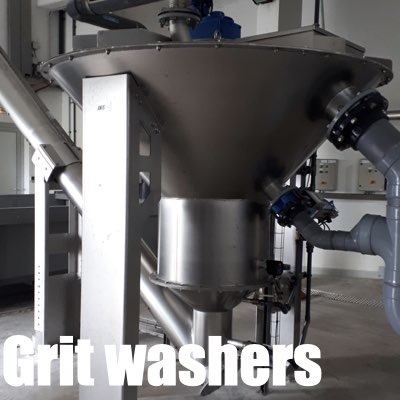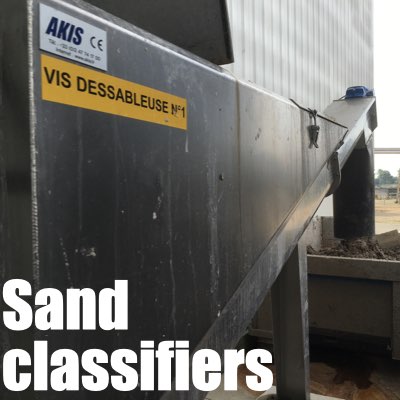 Contacts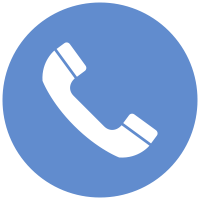 +33 (0)2 47 74 17 00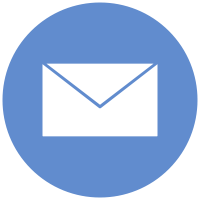 info@akis.fr