Spare parts & Bag system for screenings
We produce spare parts for all types of screw conveyors. Parts such as for example, geared motor, plastic wear liner and spirals.
The bagging system Longofil allows to put the product inside a 90m bag, in order to reduce pollution.
We offer two types of replacement bags transparent or black. These bags are very resistant to waste.
Products suggestions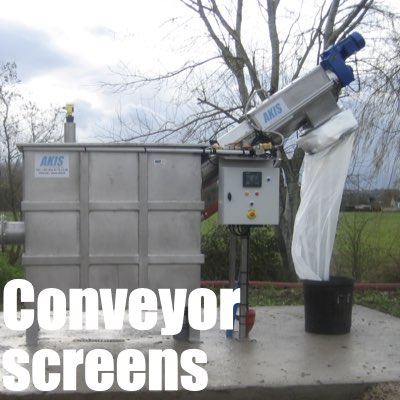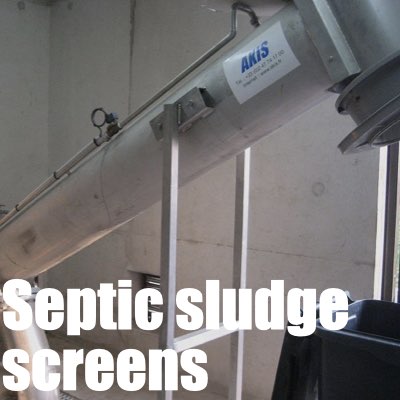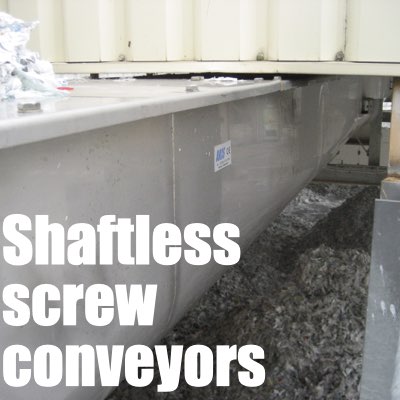 Contacts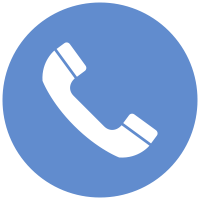 +33 (0)2 47 74 17 00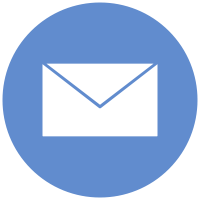 info@akis.fr