Band screens
Fine screening, sieving : 1 to 10 mm
Also called belt screen, this machine separates solids from liquids thanks to a belt made of several perforated plates. This filtration belt is driven by chains and is unclogged by a cleaning system.
Applications range from the treatment of water for irrigation, drinking purposes to municipal and industrial wastewater.
This screen has a high filtration capacity and can process particularly high flow rates.
Two configurations: center or side inlet
Very high flow rates: up to 8,000 m3/h
Fine filtration - screening from 1 to 10 mm
Adaptable height and width - wide range of sizes
Main assets
Design limiting wash water consumption and brush wear
Sturdy stainless steel construction
Different sizes available
Several installation possibilities to suit position requirements
Products suggestions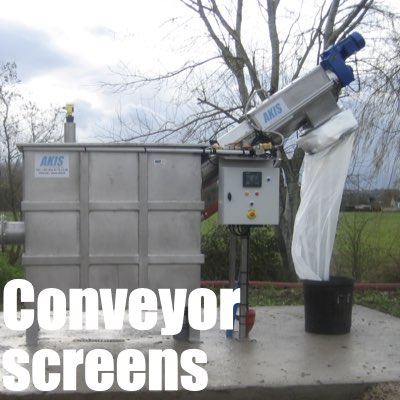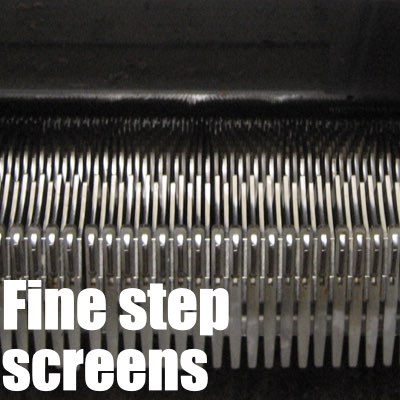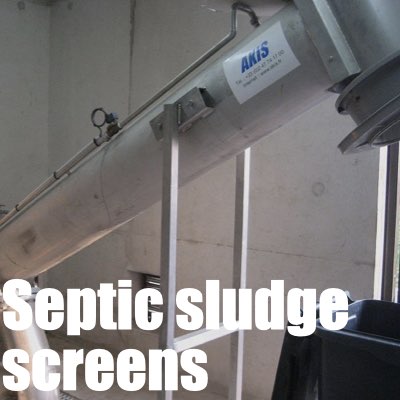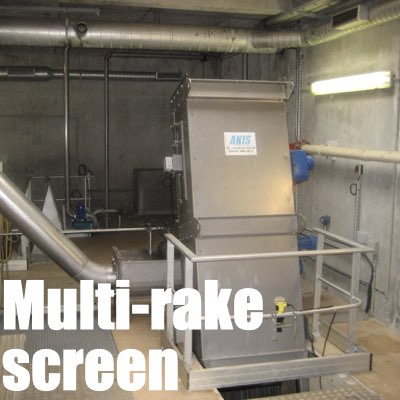 Contacts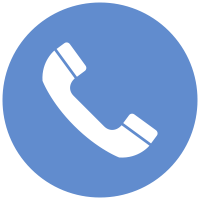 +33 (0)2 47 74 17 00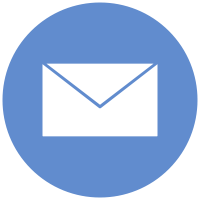 info@akis.fr